WELCOME TO
THE GREAT DANE CLUB of VICTORIA
Please Note:
It has come to the clubs attention that a pet shop in a shopping center in the north western suburbs is selling Great Dane pups for $3500. We as a club DO NOT endorse a sale of great Danes in this manner.
If you go to a registered breeder you can see the parent(s) talk to the breeder find out a history of the breeding pair, get registered papers, lifetime breeder support and pay on average between $2000 - $2500.
Please invest wisely in your new family member and do not support people that feel they need to place litters in pet shops and the shops put an extraordinary price on them.
2015 is our clubs 70th year and from Jan 1st to Dec 31st we have decided to lower membership fees to our members.
Forms can be found here
All photos for both Champ and Open shows for 2015 are up click HERE to see
Congratulations to Peter and Christine Fry

Aus Ch Congistador Turning Heads
wins
BEST IN SHOW!!!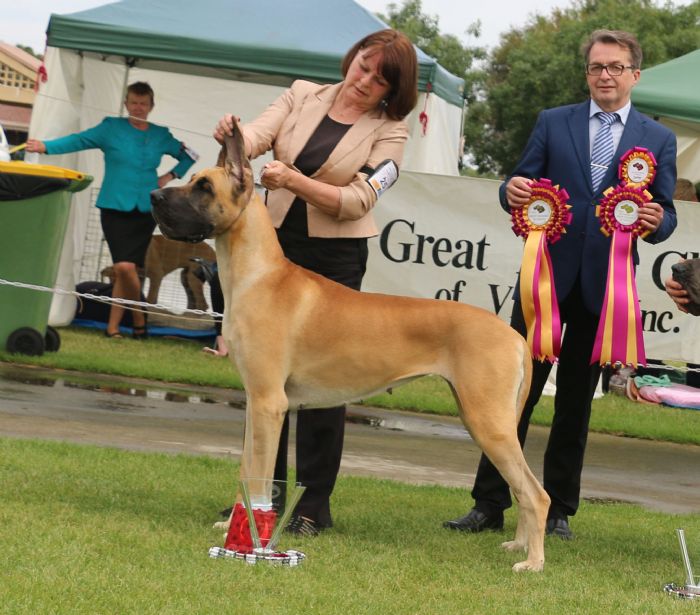 and to Gayle Revill
Aus Ch Thunderfire Christian Grey
RUNNER UP BEST IN SHOW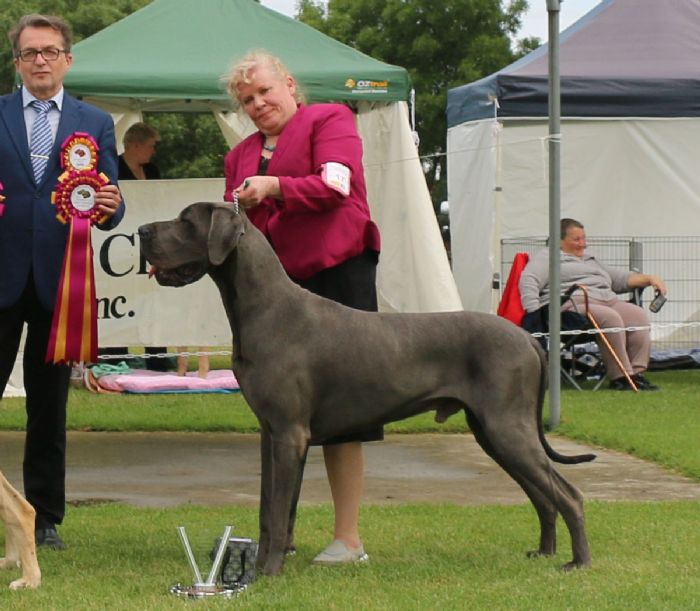 A HUGE Thank you to our photographer for the day
Lynne Phillips
Proud Main Sponsors of our 2015 Specialty Show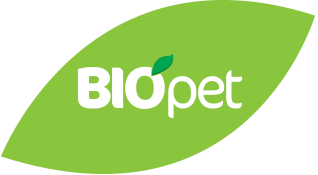 and a special thanks to Pakenham Produce for all the individually wrapped exhibitors gifts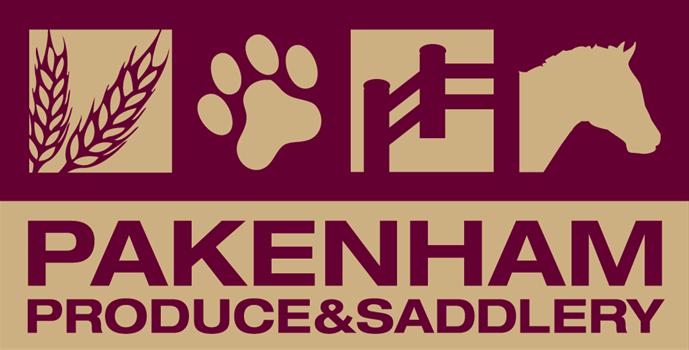 Thank you all our other sponsors to help make our day a success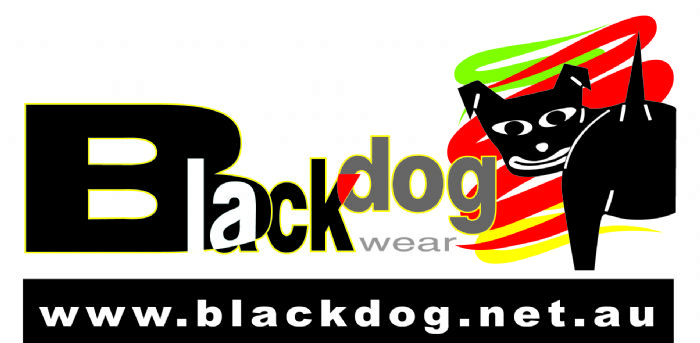 Meg Gardner at D & D Dogcoats.
Tammy Warnock
Next Event for the club:
~~~~~~~~~~~~~~~~~~~~~~~~~~~~~~~~~~~~~~~~~~~~~~~~~
Dogs Day out - Come see us on the Great Dane Stand - December 13th. Bring your dog, have a look around and have some fun. KCC - Westernport Hwy Skye - 10am to 4pm
~~~~~~~~~~~~~~~~~~~~~~~~~~~~~~~~~~~~~~~~~~~~~~~
Our Club holds many Social activities throughout the year across Melbourne.
The Objectives of our Club:
to promote the breeding of quality Great Danes in accordance with the Australian National Kennel Council Great Dane Breed Standard and the Australian National Kennel Council Code of Ethics

to encourage lifetime responsibility for Great Danes amongst its Members to conduct at least one Championship and at least one Open Show per year along with other events for which the Club is eligible under the Rules and Regulations of Dogs Victoria.

to speak publicly and generate publicity on any matter relating to the welfare of the Great Dane breed.

to provide education about the breed to its Members, members of the public and other interested parties.

to provide opportunities for its Members to interact with other Members and their dogs.

to encourage good sportsmanship amongst its Members and discourage any behaviour which would bring the Club into disrepute

click here for our activities
click here for our Committee contacts
67036 Visitors